Fabulous Ideas On Styling Birkenstock Sandals
Birkenstock never gets out of style during summer. It is one of the best footwear brands during warmer days because of its numerous easy-to-wear and slip-on sandals that everyone can always count on during summer getaways, casual events, or even for their average sandals.
The brand has slim-strapped and crisscrossed sandals that can suit your wardrobe and perfectly pair with your outfits. Also, the famous cork footbed of Birkenstock sandals will never get old. We are now compiling the best ways to wear or style the sandals. You can use them as an inspiration for your summer fashion statement.
You can pair your overall white outfit with metallic copper sandals. If you need an additional pop and powerful fashion statement, you can check other Birkenstock sandals and check for a white jumpsuit in your wardrobe.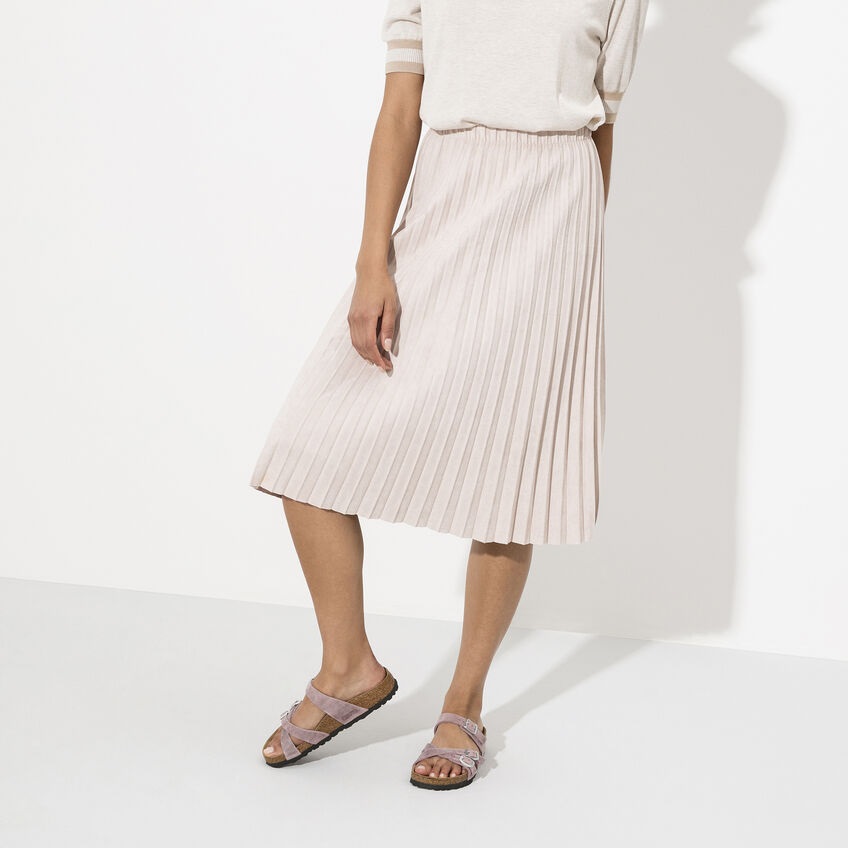 Sometimes wearing a midi skirt looks too formal. It is like you are going to a party or an event. Women have this feeling of wanting to wear a midi skirt, even just for a casual outfit. You can now do it while wearing a Birkenstock sandal.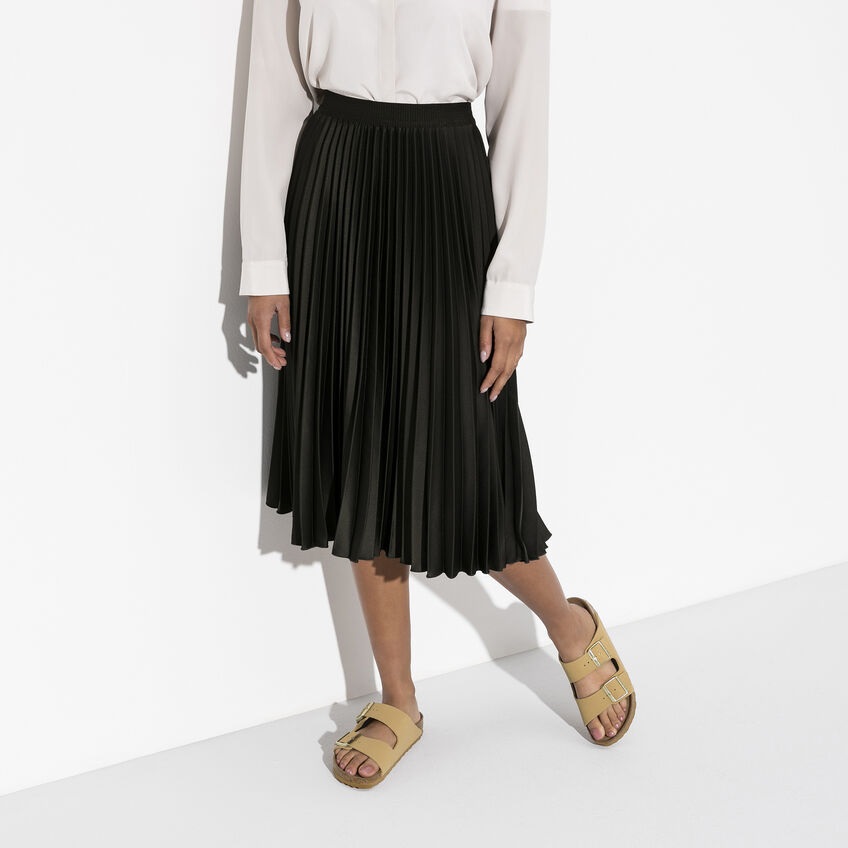 Some women are always experimenting when it comes to outfit ideas. They tend to pair clothes with different colors and designs. On the other hand, they can now have fun in their experiment of colors while finishing the outfit with a Birkenstock sandal. They can wear red and pink outfits with metallic silver sandals. It will make them a bit whimsy.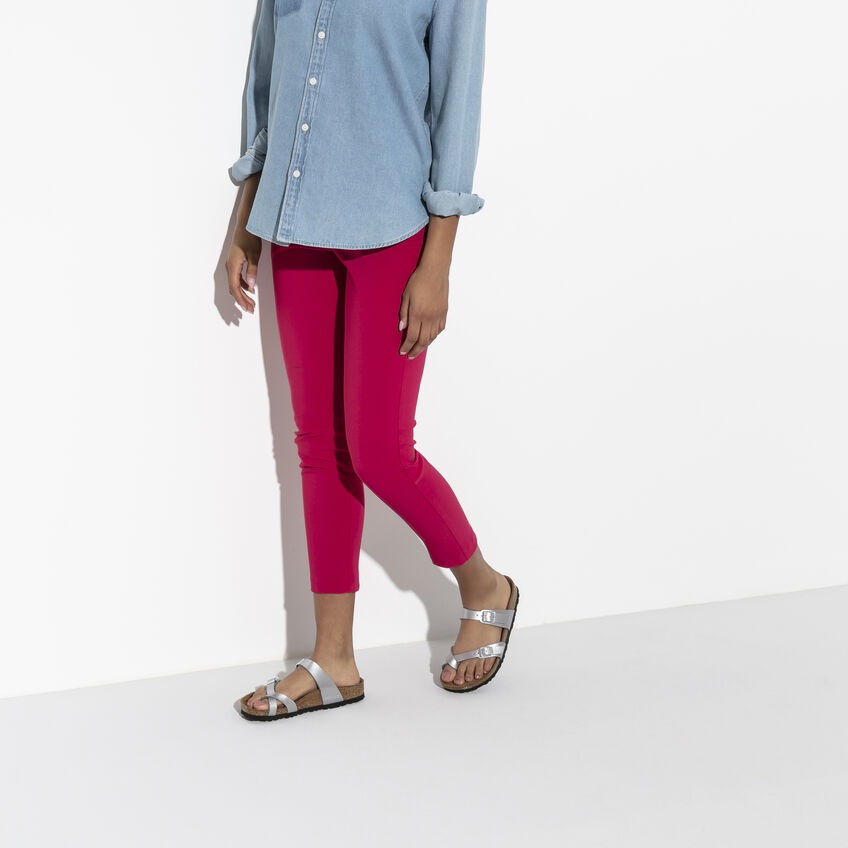 The vibe of wearing a lot of colors is now a trend. You can pair Birkenstock sandals with that fashion style. Make sure that you stick within the family of the same shade. There are copper sandals that can complement rainbow colors and can add pop to your fashion statement.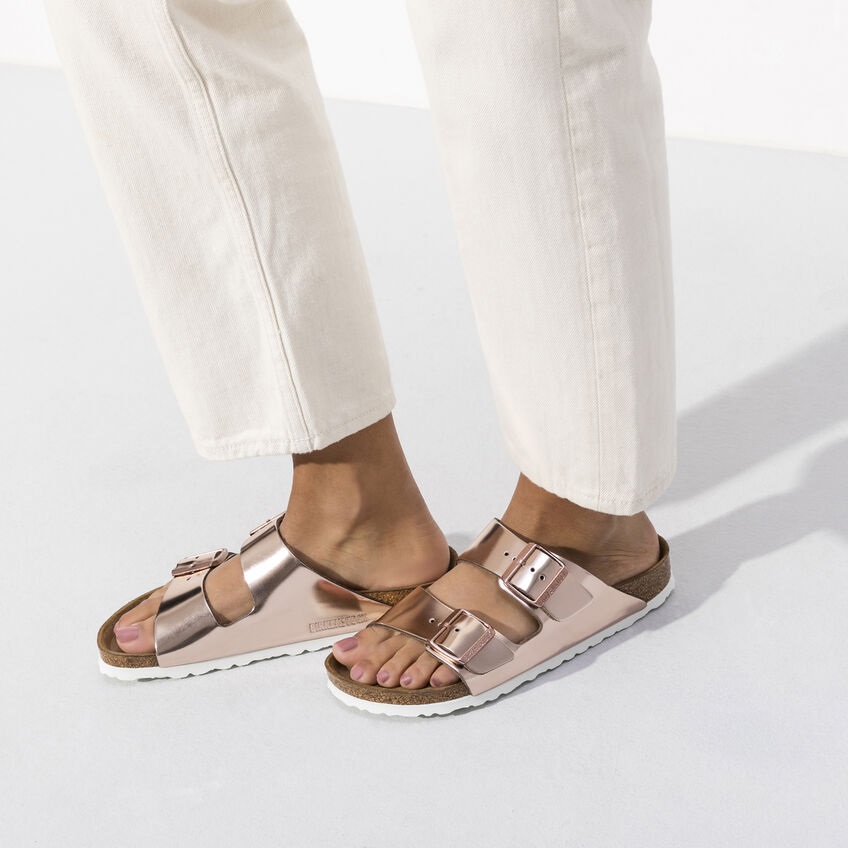 We are sometimes feeling comfortable wearing jeans and blazers. It makes us keep our style casual-cool. But now we can finish it up with classic sandals from Birkenstock, plus it will give us a timeless look with few efforts.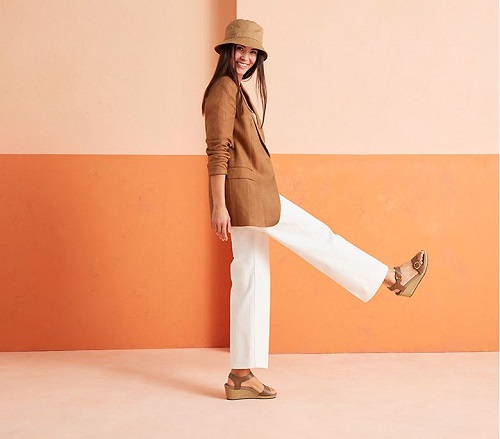 Basic or casual outfits are comfortable and easy to wear. You can pick up your khaki pants, t-shirt, and your favorite body bag. Finish it up with Birkenstock's hippie-cool sandals. It can make the basic outfits look modernized.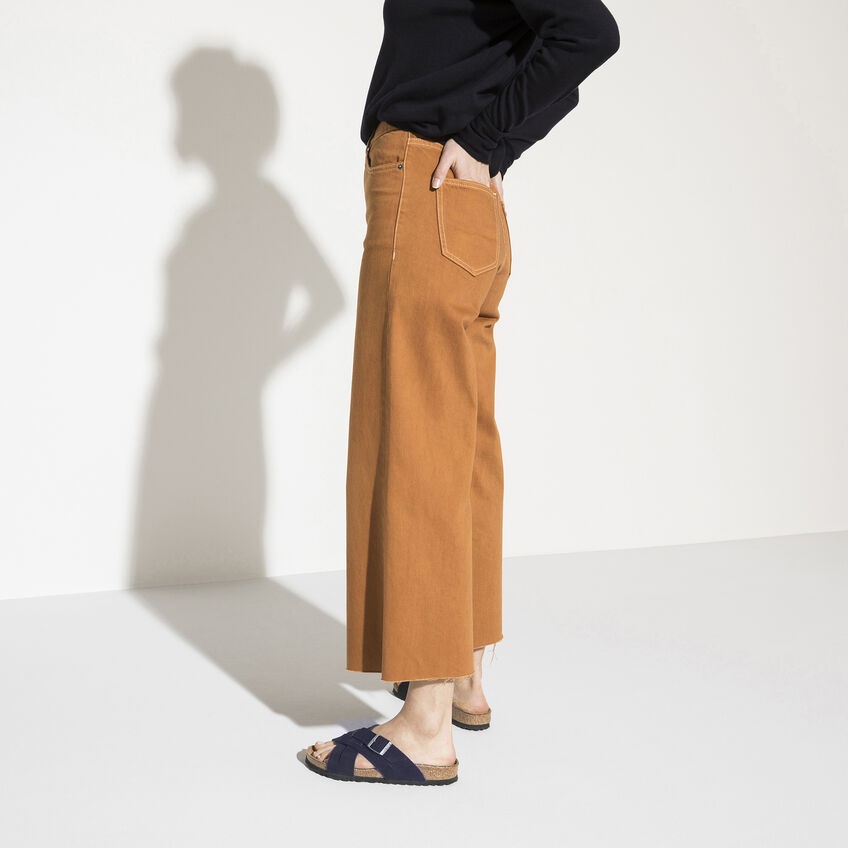 We are dressing up according to our personality and how we want to look. During ordinary days or for daily routine, we can choose from an everyday look. We usually wear clothes with comfortable fabrics and simple colors and shapes. You can finish it up with sandals that come with a high-shine silver design.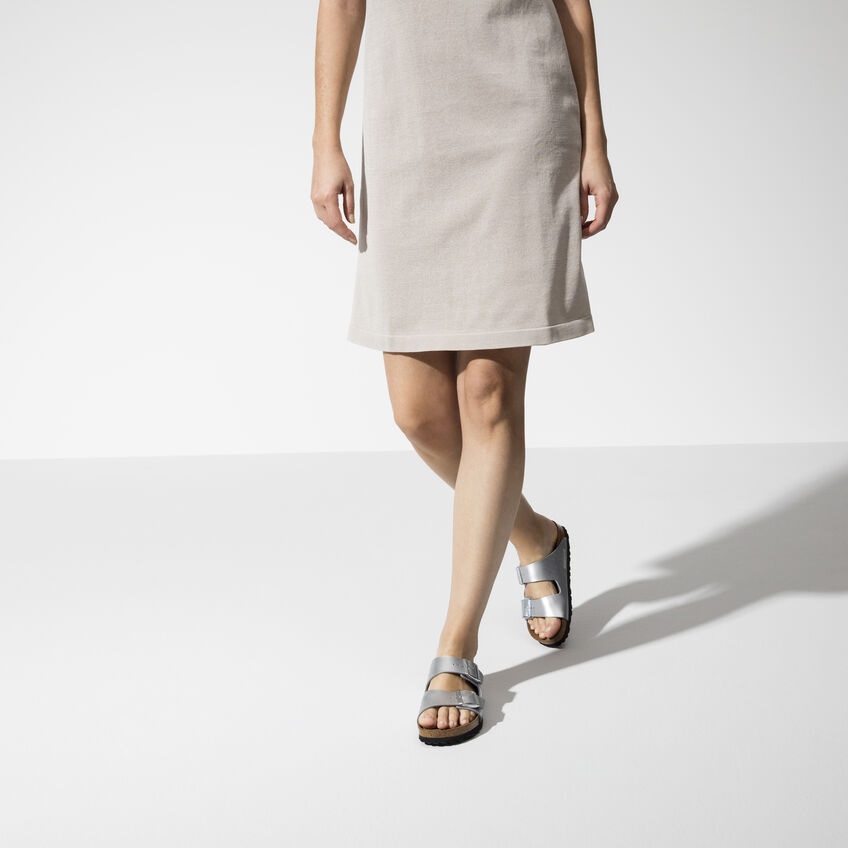 Imagine wearing an all-red shade outfit. You will rely on white accessories to look bolder, and next is you will worry about the bag and the footwear. Finish your bold look with a cross-body bag box and one of the best-selling Birkenstock sandals. You will make a strong fashion statement.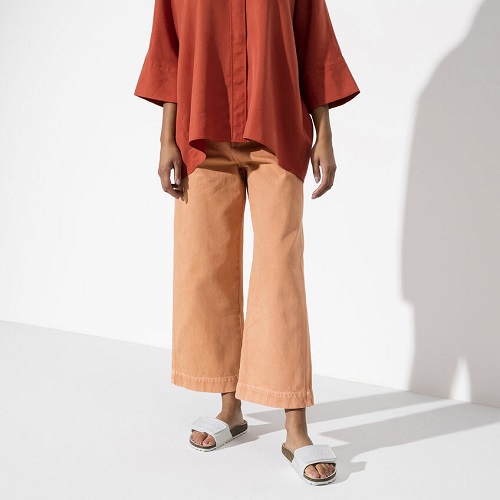 Shop the perfectly on-trend and practical, CHARLES & KEITH
CHARLES & KEITH's bag, footwear and accessory are created to match any look. It's stylish and trend-focused designs are available online globally. Find everything from crossbodies, purses, handbags, totes, shoes, and accessories that catches your style. Don't miss the new arrivals and discounted items that you can find exclusively at Charleskeith.co.uk.
Tags :
CHARLES & KEITH